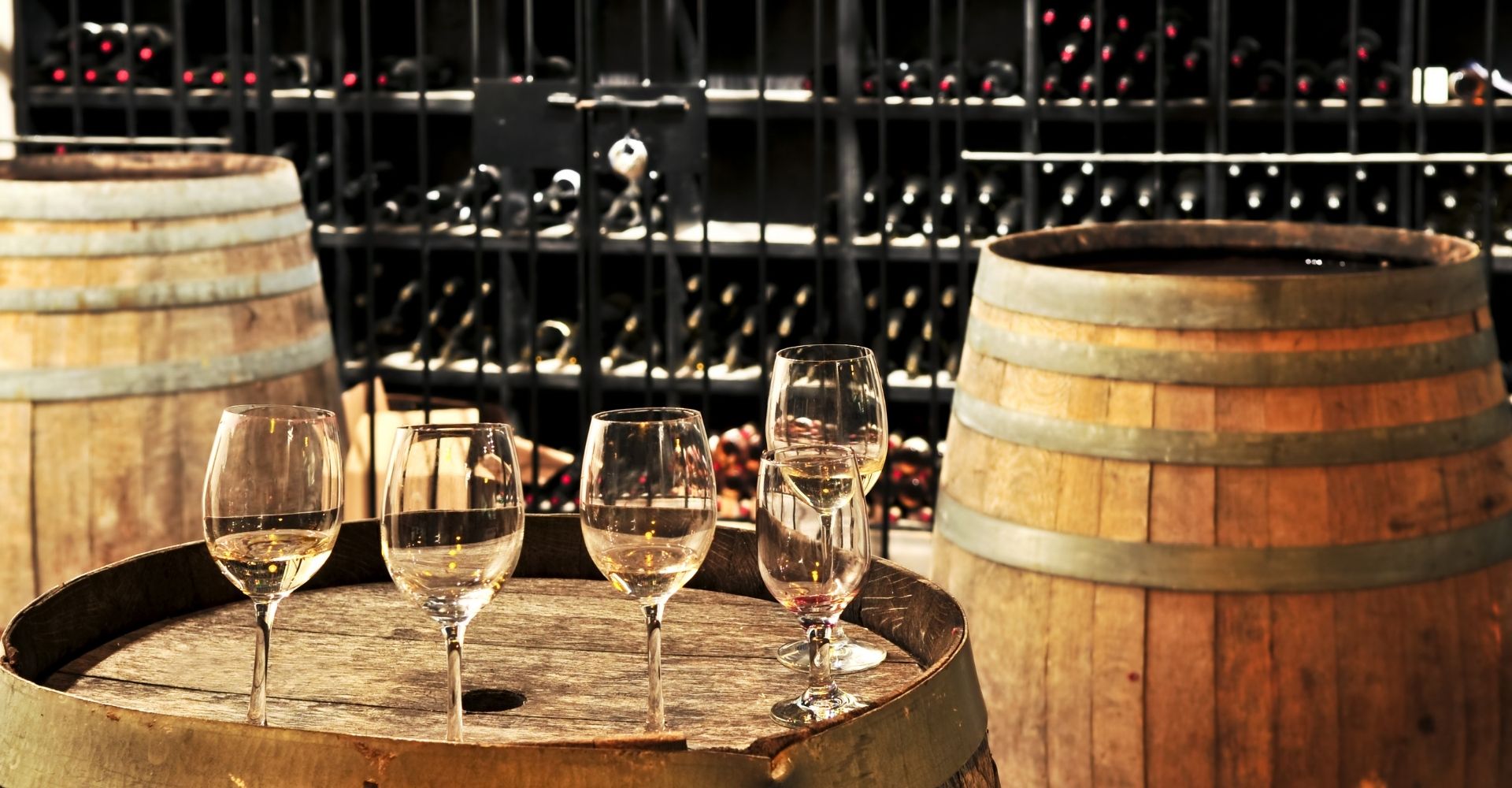 06 Apr

4 Reasons to Visit Okanagan Wine Country

Okanagan wine country is nestled among the mountains making for some beautiful views as you sip on the valley's finest wines. When it comes to Kelowna tourist attractions, you won't find a better place to experience the Okanagan wine country than Teehouse Wine Tours. Our award-winning tours and bed and breakfast offer an experience unlike any other.

Read on to learn more about why you should visit Okanagan wine country!
---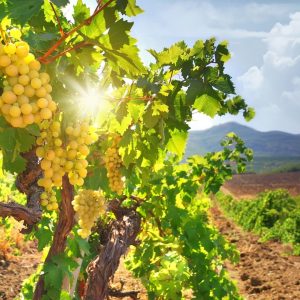 Award-winning Okanagan Wines
The Okanagan wine country is home to a number of award-winning wines. Whether you'd like to try the "Best Chardonnay Worldwide" from Mission Hill Family Estates, or you prefer reds and would like to spend your days sipping on the "Shiraz/Syrah of the Year" from Jackson-Triggs Okanagan Estate, Teehouse Wine Tours has relationships with all of the best wineries in the area.
---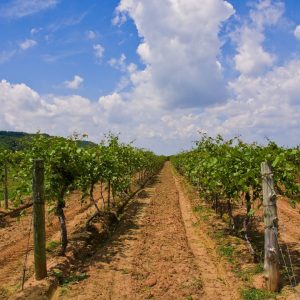 Okanagan Wine-making History
At Teehouse Wine Tours, our Okanagan wine country tours will take you through the Okanagan valley to discover old and new world varieties, crisp whites, smooth reds, and so much more. When you tour the Okanagan valley with us, you'll be experiencing wine-making history with every sip. 
---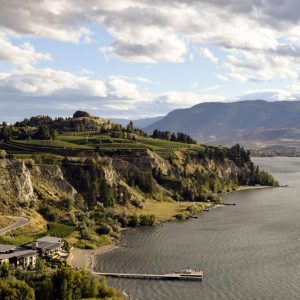 2020 Trip Advisor's Travellers Choice Award
When searching for Okanagan wine country tours, don't settle for just any tour when you could choose the best. Teehouse Wine Tours was the recipient of Trip Advisors 2020 Traveller's Choice Award! Based on reviews, ratings, and saves from travellers, Teehouse Wine Tours provides knowledgeable, thoughtful, and exciting wine tours that people can't get enough of. 
---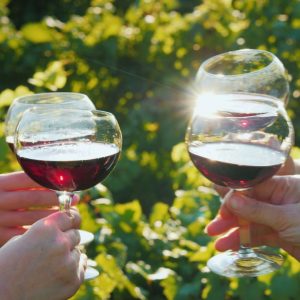 World-class Wine Tours
If you're looking for the best wine tours in Kelowna, look no further than Teehouse Wine Tours. Our guides will take you to the top wineries throughout the valley and keep you entertained every step of the way through their exceptional wine knowledge and their love of the Okanagan wine country. Choose from our standard wine tours or private wine tours to make your experience one-of-a-kind.
---
Schedule an Okanagan Wine Country Tour
Are you ready to experience the Okanagan wine country like never before? Book your tour with Teehouse Wine Tours in Kelowna today!