27 May

4 Reasons Why You Should Consider Taking A TeeHouse Wine Tour

If you're looking for a unique and fun way to experience wine country, then you should consider taking a TeeHouse wine tour. Our tours are tailored to provide you with an intimate and informative view of the world-renowned Kelowna wine region. With our knowledgeable guides, you'll get to explore stunning wineries and taste delicious wines while learning about the history and culture of the area. There are plenty of reasons why these tours are so popular, and we'll outline just a few of them in this post.
---

Unforgettable Experience
Wine tours in Kelowna are the perfect way to spend an afternoon with your significant other or a group of friends. Whether you're looking for a romantic wine tasting for two or a fun-filled bachelorette party, TeeHouse Wine Tours has the perfect wine tour for you. There's nothing better than sampling some of the best wines in Kelowna while taking in the stunning Okanagan scenery.
---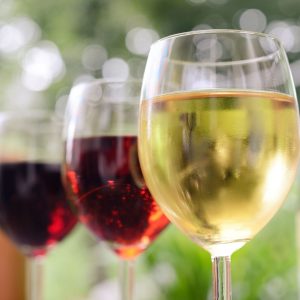 Great-Tasting Wine
TeeHouse Wine Tours in Kelowna are a great way to enjoy some of the best wines in the country. Our tours take you through some of the most beautiful vineyards in Kelowna, and you get to sample some of the finest wines the region has to offer. Our tour guides are knowledgeable and passionate about wine, and they're always happy to share their knowledge with visitors. With TeeHouse Wine Tours, you're guaranteed to have a great time and taste some amazing wine.
---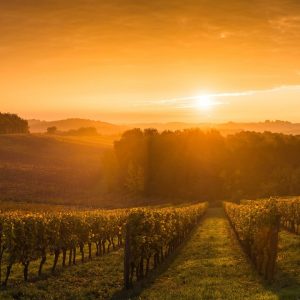 Iconic Locations
Along with visiting some of the most iconic locations in the Okanagan Valley, TeeHouse is the only company in the region that guarantees admission into the Mission Hill Family Estate and Quails' Gate Winery. These are two very iconic wineries in the area and can be very difficult to gain access to. And of course, no wine tour would be complete without a few samples along the way! So if you're looking for a truly unique way to explore Kelowna, be sure to book a tour with TeeHouse Wine Tours.
---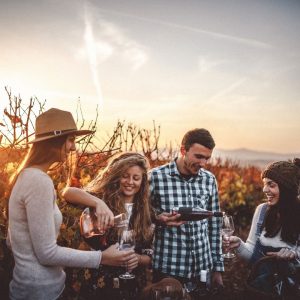 Affordable Packages
We offer affordable wine tour packages that are perfect for budget-minded travelers. Our wine tours include stops at some of Kelowna's best wineries, where you'll enjoy guided tastings and learn about the wine-making process. We offer a variety of different package options to suit your budget and preferences, so you can tailor your wine tour to your tastes.
---
Kelowna is a wine lover's paradise, and TeeHouse Wine Tours offers the perfect way to explore all that this beautiful region has to offer. We take care of all the details so you can relax and enjoy your stay with us. Book a tour with us today and discover why Kelowna is one of Canada's top wine destinations!