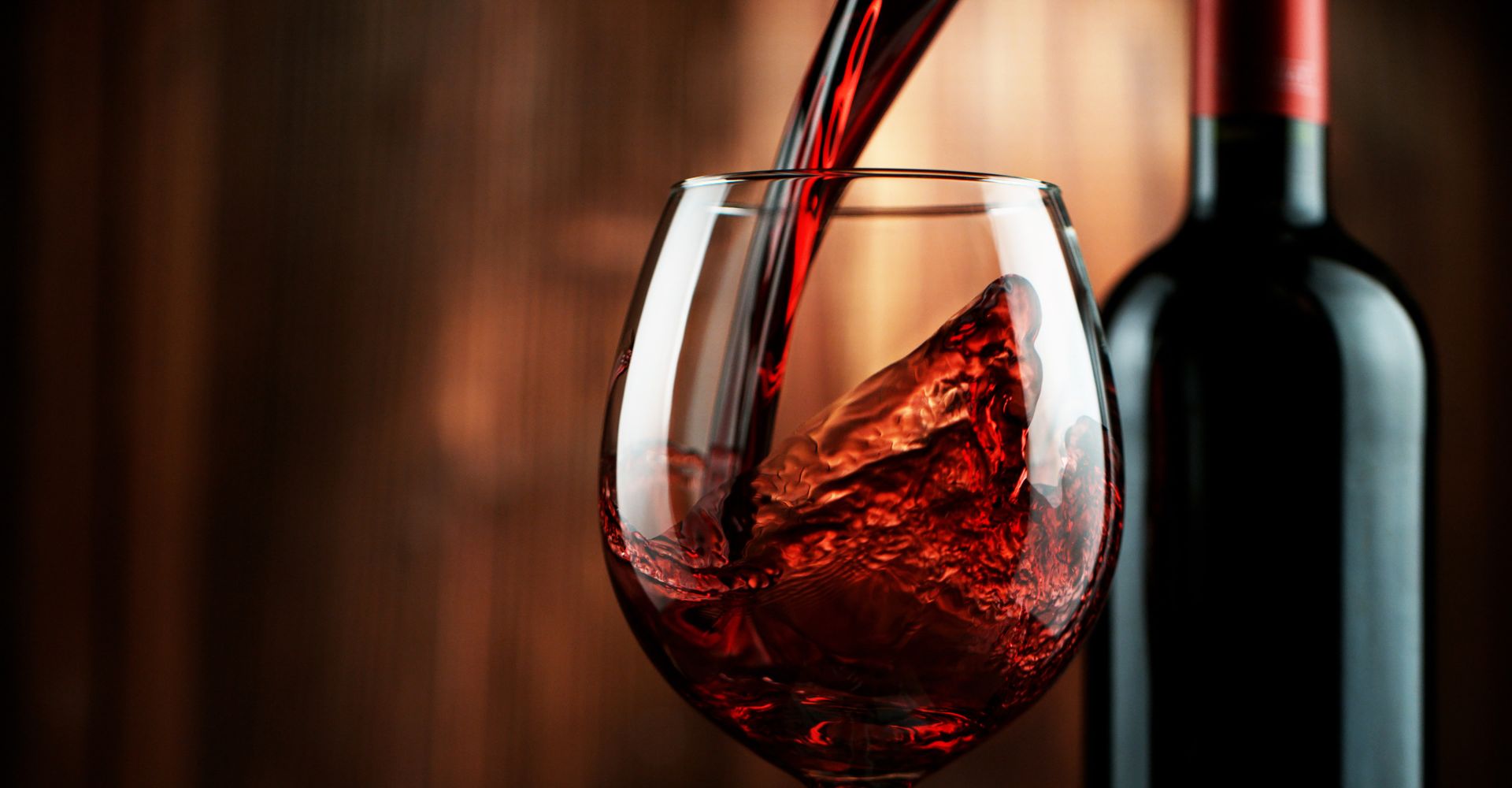 12 Jul

Learn Why We're Rated As Kelowna's #1 Wine Tour Company

When you're planning your next vacation or weekend getaway, you might be unsure as to what you want to do, but you know you want to do something different. At Teehouse Wine Tours, we are rated as Kelowna's #1 wine tour company, and we'd love to show you why. Book a wine tour with us today!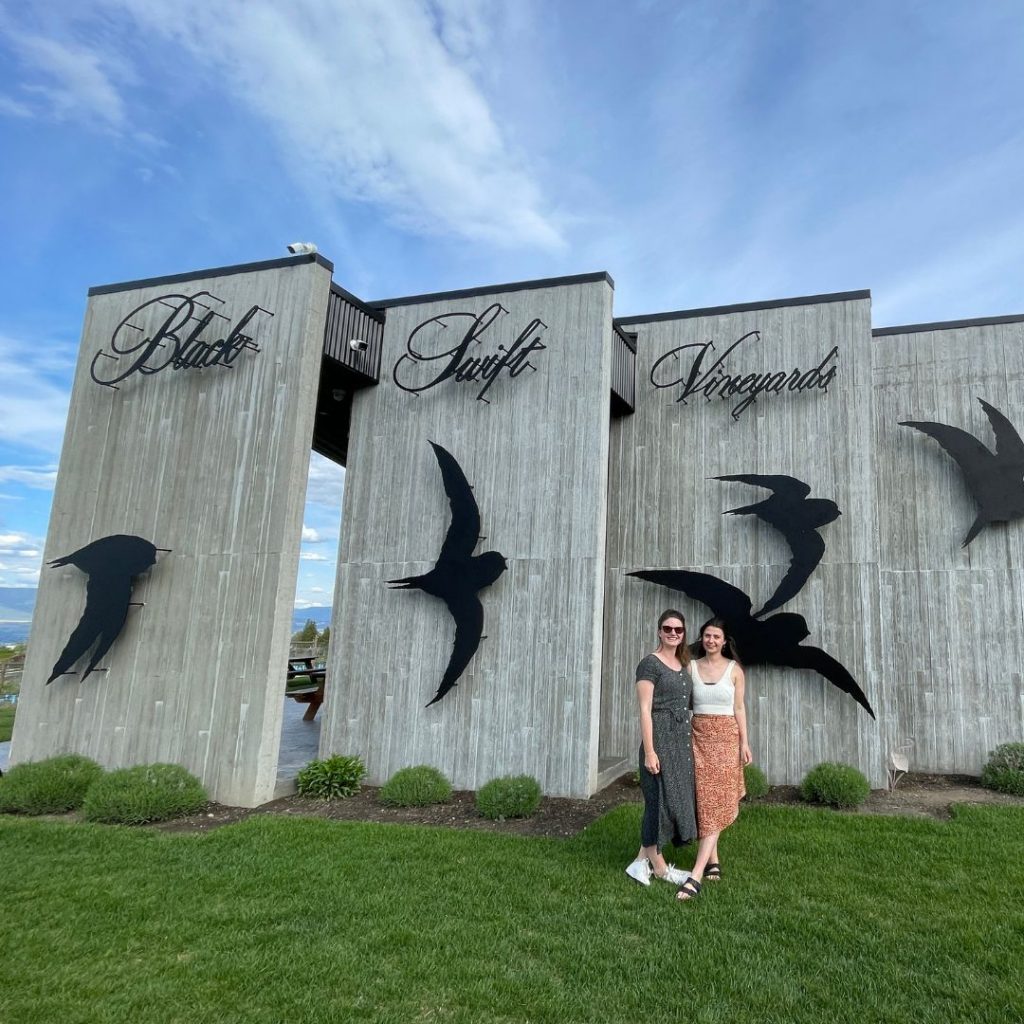 Photos Taken for You
While on vacation or a weekend getaway, you likely want to take pictures of the experience, but you also don't want to miss any of the fun and excitement of visiting wineries and tasting amazing wine. As part of our wine tour packages, we will take photos for you, including photos of you and your group, so you can always have a memory of your experience.
Incredible Hospitality
As a Kelowna wine country tour company, we want you and your friends or family to have an incredible time while you're with us. No matter which tour you choose, you'll receive amazing hospitality and customer service, and our team is available to answer any questions you may have before, during, and after the tour. You can also combine your wine tour with accommodations at the luxurious Teehouse Bed and Breakfast!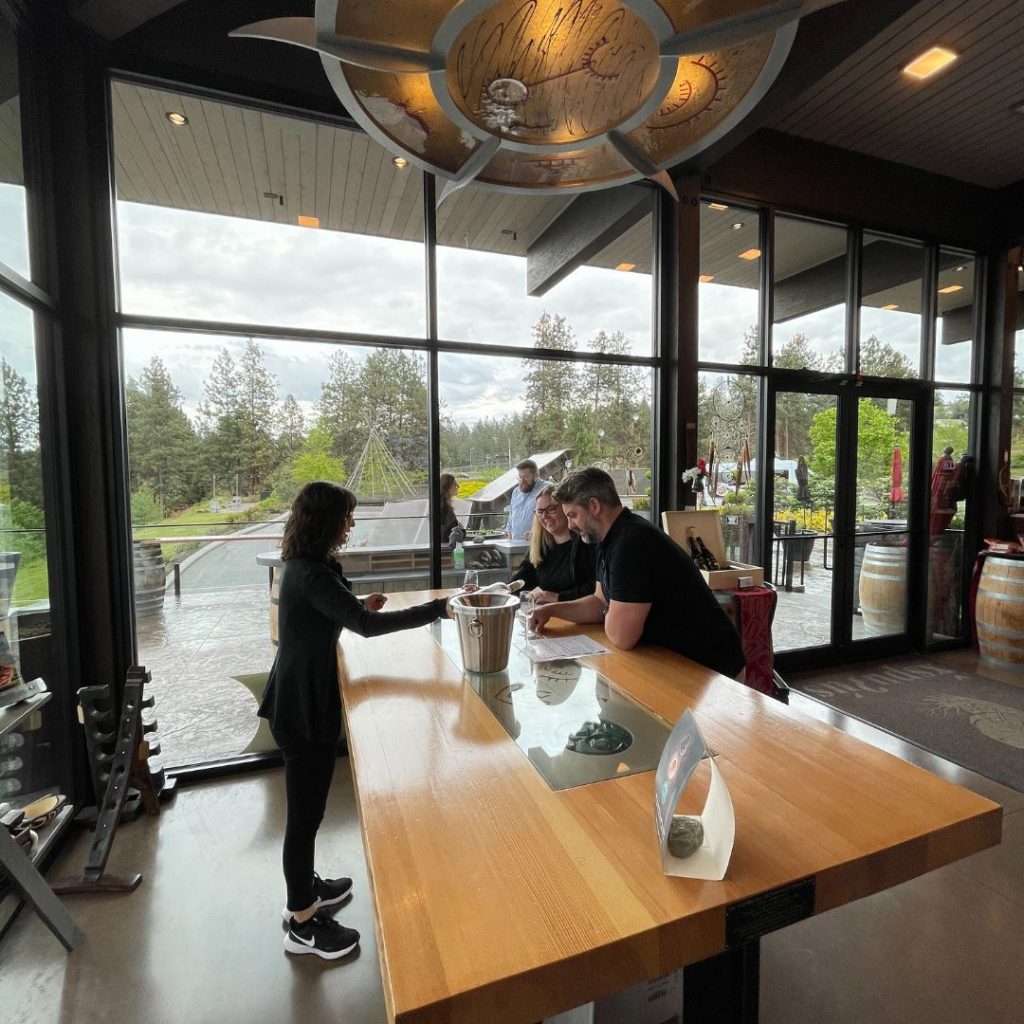 Custom Tour Experiences
With Teehouse Wine Tours, you can customize your experience with a private wine tour. With anywhere from six to eleven guests, our tour van will pick up your party and take you to several wineries within the region. We can also stop for lunch or dinner along the way, helping you round out a magnificent day with a wonderful meal.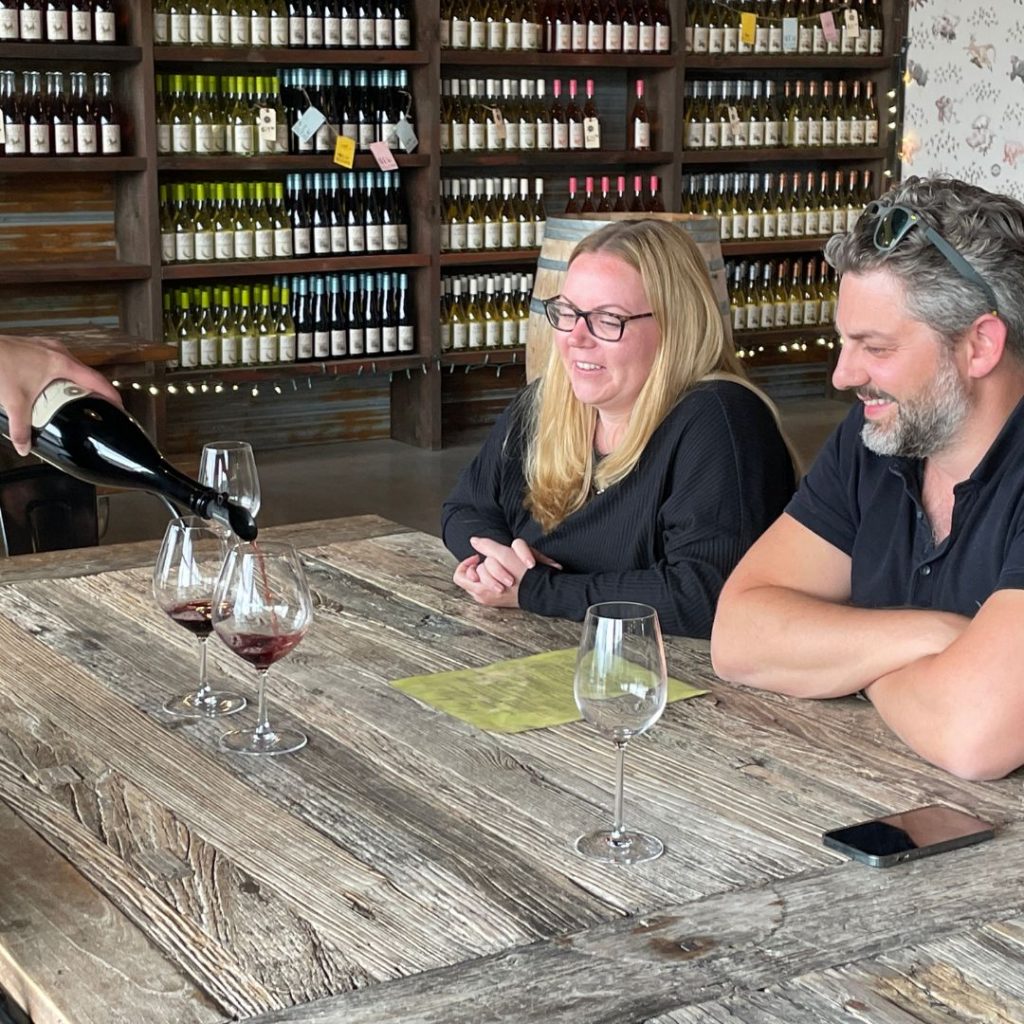 Phenomenal Wine
What would a wine tour be without phenomenal wine? As we take you and your group to various wineries and vineyards in Kelowna, you'll have the opportunity to sample various wines, seeing which ones are your favorite and which ones you may want to purchase a bottle of to take home with you!
---
If you're thinking about booking a Kelowna wine country tour, let Teehouse provide you with an unforgettable experience. We'd love to tell you more about our wine tour options!