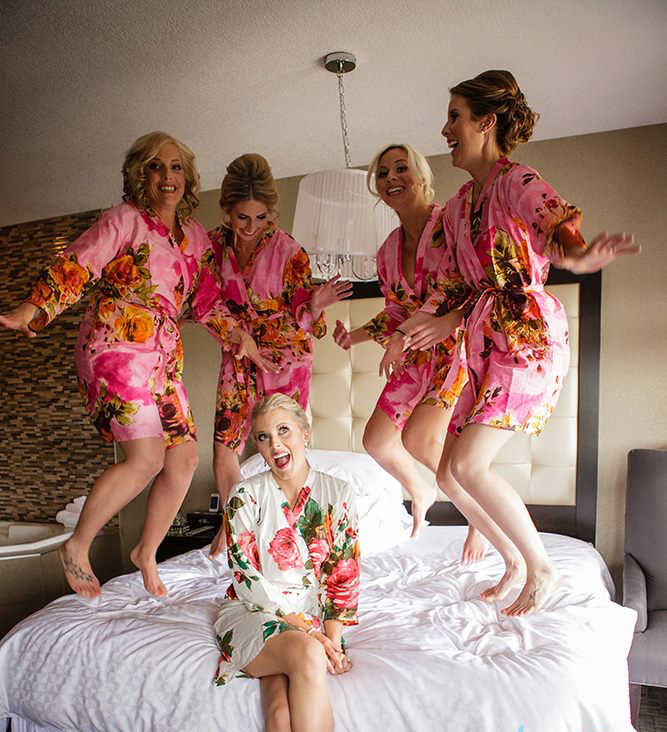 11 Mar

6 Tips for an Epic Bachelorette Wine Tour

He put a ring on it, and now your bestie is getting married. Now that the date is set and the wedding plans are starting to come together, the bride has tasked you with organizing a bachelorette wine tour party. Before you spend heaps of time Googling "the perfect bachelorette party" on your phone, read these six tips first.
1. CREATE A HASGTAG
No bachelorette party is complete without the use of a super creative hashtag. When you and your gal pals start Instagramming some of those picture-perfect moments, a fun-to-use hashtag will help keep all of those special pictures easy to find.
Need a little hashtag help? WeddingWire offers a simple and fun hashtag generator.
2. CHOOSE A THEME OR COLOUR SCHEME
Before the stagette, you may want to choose a theme or colour scheme. This can help the party goers match the event, which makes for more coordinated photos. The pictures will turn out better, and you'll have more frame-worthy pictures to choose from.
3. COORDINATE OUTFITS
Make sure your squad looks complete by providing matching shirts for the entourage. Pinterest is a great resource for looking for ideas. You can even splash your newly created hashtag across the backs of them for a little extra personalization.
4. PICK THE PERFECT BACHELORETTE WINE TOUR ROUTE
If your bride is local to the Okanagan, they've most likely got a favourite wine or vineyard. It may even be the same place where her man popped the question! When choosing a route, make sure it stops there. This'll help personalize the tour and make it feel extra special to the bride.
5. ARRANGE TRANSPORTATION AND OVERNIGHT ACCOMMODATIONS
Most stagette wine tours include sipping and sampling a wide variety of wines, which means you'll likely want to organize travel and overnight accommodations so you and your pals don't have to draw straws to decide who's the designated driver.
A really great option is Teehouse Wine Tours. We provide our bachelorette groups with a super sleek Mercedes van, do all the driving for you, and provide snacks. If you choose to stay overnight with us as well, we'll set you up in luxury accommodations. We'll even discount your wine tour and room just for booking both with us.
6. DECORATE THE ROOM
Make your bachelorette party sparkle by decorating the room you'll be staying in. This can include banners with cute sayings, the bride's wedding flowers, oversized diamond rings, gifts for the girls, and personalized wine glasses. Let your creativity and knowledge of the bride guide you here, but if you do need a little inspiration, Pinterest is a great resource for ideas.
Want to impress the girls with more than just your party-planning prowess? Take a look at the History of Wine Making in the Okanagan post and share your knowledge with the group during the wine tour.
Planning bachelorette wine tours in the Okanagan? Sip, stay, tour, and save when you pair a private wine tour with our overnight accommodations. We're one of the top-rated Kelowna wine tour companies and we strive to provide our bachelorette parties with an unbeatable tour experience.