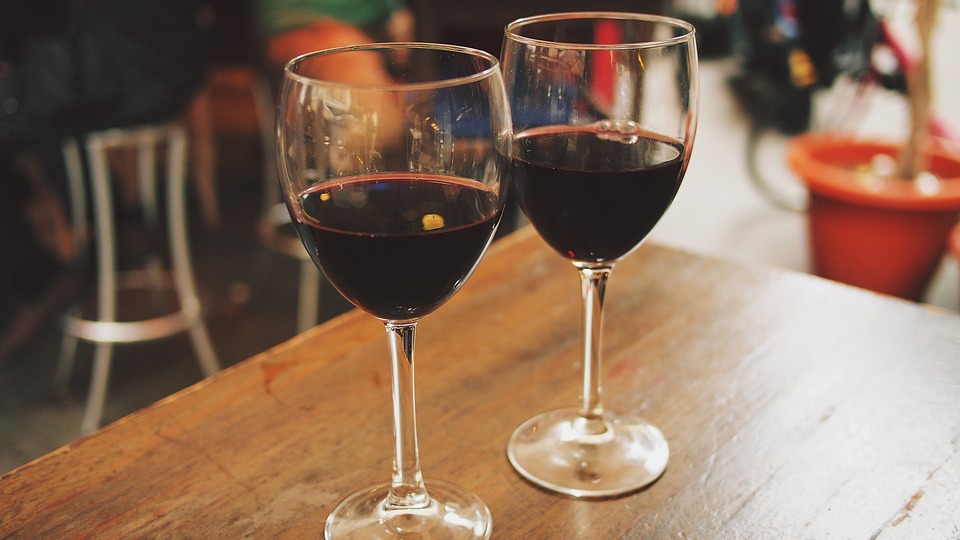 16 Jul

Where to Find Indigenous Wineries on West Kelowna Wine Tours

Long before fur traders, gold miners, and missionaries started coming to the BC Interior, the Interior Salish people were living off the land and knew how to cultivate plants for food and to make traditional medicines. While the landscape of this verdant valley known as the Okanagan has drastically changed since those times, there is one place, which you can visit on our West Kelowna wine tours, where you can learn about and experience the culture of the Okanagan (Syilx) people, and taste delicious wine and food to boot.

Located on Westbank First Nations territory, Indigenous World Winery has become one of the most popular stops on Teehouse's Kelowna wine tasting tours.
One of the First Aboriginal Owned Wineries
Indigenous World Winery is one of two indigenous owned wineries in the Okanagan. While more than 50 per cent of Nk'Mip Cellars in Osoyoos is owned by the Osoyoos Band in the South Okanagan, Indigenous World Winery is 100 per cent owned and operated by direct descendants of the Okanagan (Syilx) people. Proprietors Robert Louie and his wife Bernice opened Indigenous World in 2016 and before that were growing grapes and bottling wine on reserve land.
Robert also served as band chief of the Westbank First Nation from 2002 to 2016. A former lawyer who has sat on numerous boards and task forces, he is also the recipient of numerous awards and distinctions, including Officer of the Order of Canada.
From the Land
Part of the Westside Wine Trail and Okanagan wine tours, the Louies' passion for the land is evident as soon as you step off Teehouse's air-conditioned van at Indigenous World Winery. Situated on a hillside overlooking Okanagan Lake, the winery is a mix of old-world and new-world culture. This can be seen from the art on the walls to the meaning behind Indigenous World's wine labels to the names of its varietals.
This attention to the land is also evident in the food served in the winery's Aboriginal-inspired restaurant, Red Fox Club. Here you can enjoy such delicacies as locally grown and made preserves, cured and smoked salmon, and even the traditional native fry bread known as bannock, which is served as part of the restaurant's charcuterie board and even as croutons in the Native Caesar salad.
Sip and Learn
Indigenous World's vintner Jason Parkes makes award-winning wines that are known around the world, but it's the meaning behind those wines that also makes them so unique.
Adorned with a deer with large antlers on its label, Indigenous' red and white blends are some of their most popular. Called Hee-Hee-Tel Kin, which means rare stag with large antlers – elusive one, the wine is named after the Louies' son. Another wine to try on a hot summer day is the La'p Cheet, a sparkling rosé, which is named to describe the light sparkling off the water on a river spillway.
Another special wine to taste on West Kelowna wine tours is the Simo "See-Moo" Small Lot Red Blend 2013. Simo is the ceremonial name given to Robert Louie by his grandmother. The wine has been aged for 42 months in French oak barrels and is a combination of Cabernet Franc, Merlot and Cabernet Sauvignon grapes.
Learn more about the wineries along the Westside Wine Trail and the tours by Kelowna wine tour companies by reading West Kelowna Wine Tours and the Westside Trails.
Sip, stay, tour and save when you book our Okanagan wine tours and accommodations with Teehouse Wine Tours. Enjoy an epicurean breakfast each morning and take in the mountains from our patio. Then start your wine tour right from your accommodations in West Kelowna at Teehouse Bed and Breakfast.