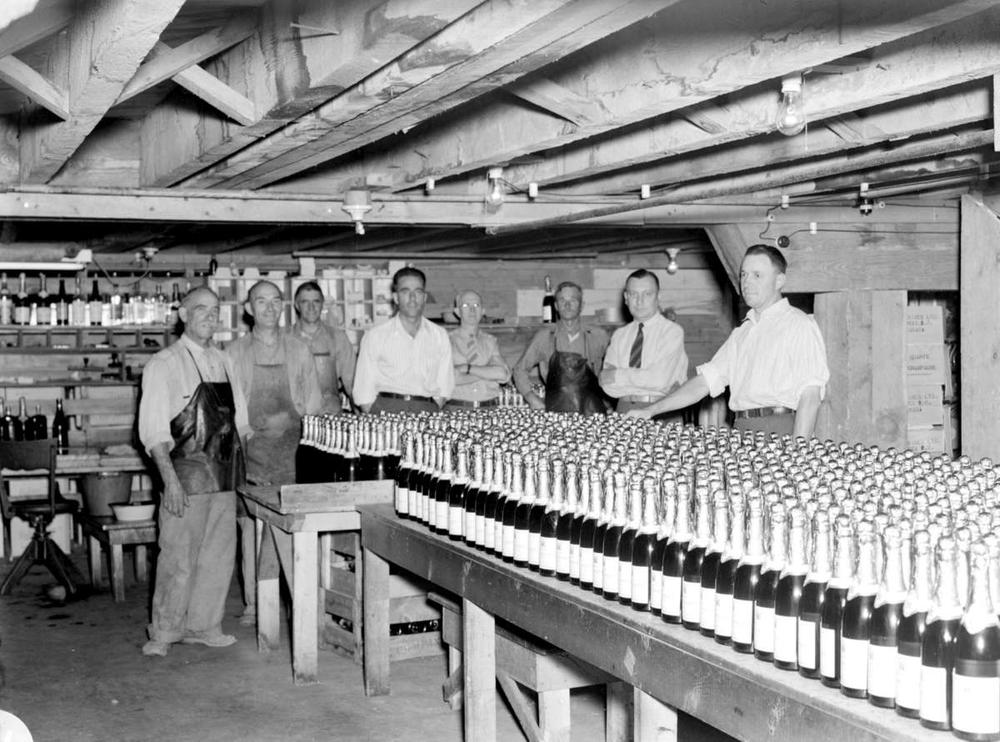 09 Jul

Okanagan Wine Tours: History of Fruit and Wine in the Valley

The Okanagan is significant for many things when it comes to growing fruit and viniculture. Not only is the area one of the first wine growing regions in British Columbia, it has seen a rise in popularity with new and exciting wineries popping up in areas where none existed before. See and taste for yourself when you check out some of the established and new wineries on Teehouse's Okanagan Wine Tours, where you will learn the fascinating history of this fascinating fruit and wine-growing region.

 
The French Connection
In the mid-1800s, three priests from the Missionary Oblates of Mary Immaculate, located near Marseilles, France, came to British Columbia with the task of opening a mission in the Okanagan Valley,
They eventually settled on a property next to what is now Mission Creek and established a school and church on the site. They also planted what would become the first fruit orchard in Okanagan.
One of the priests, Father Pandosy, also put in a vineyard to produce sacramental wine.
Scottish Royalty Bring the Fruit
You may be wondering what do the Scottish have to do with wine? Well not much really, but they had a lot to do with producing fruit here in the Okanagan.
In the late 1800s, the Earl of Aberdeen, Sir John Campbell Hamilton Gordon, and his wife Ishbel Marie Marjoribanks Hamilton-Gordon, better known as Lady Aberdeen, established fruit orchards at their properties in Kelowna and in Vernon, in what is now Guisachan and Coldstream Ranch.
While they didn't grow grapes, they were the first to establish large commercial orchards, and become one of the largest producers of fruit in the British Empire.
Lord Aberdeen, who would later become the Governor General of Canada, even established a jam-making factory in Vernon before any other commercial operations, such as Kelowna wine tasting tours and other agri-tourism businesses, would crop up in the Valley.
Vines Start to Grow for Okanagan Wine Tours
In the mid-1920s, Kelowna's first grape-growing family, the Casorsos, established vineyards around the Rutland area and at what is now Casorso Road in Kelowna.
The Casorsos were influential in launching Kelowna's Calona Vineyards, which opened in the early 1930s and is today the province's oldest continuously operating winery. The vineyard, which Charles Casorco planted in 1925, still stands today and is run by his descendants as Sperling Vineyards.
Other wineries would eventually follow, including Mission Hill, popular on our West Kelowna wine tours, which opened in 1966, and Gray Monk Winery, part of our Lake Country wine tours, which was established in 1972.
For more information, read our wine article on What Grapes Grow Best for Kelowna Wine Tasting Tours.
Savour the tastes and sights of some of these wineries on Teehouse's Okanagan wine tours and private wine tours in Kelowna. Sit back, relax and enjoy the ride while we whisk you to some of the best wineries in the Okanagan so you can experience the ultimate wine tasting experience.